Team Spotlight: David Farren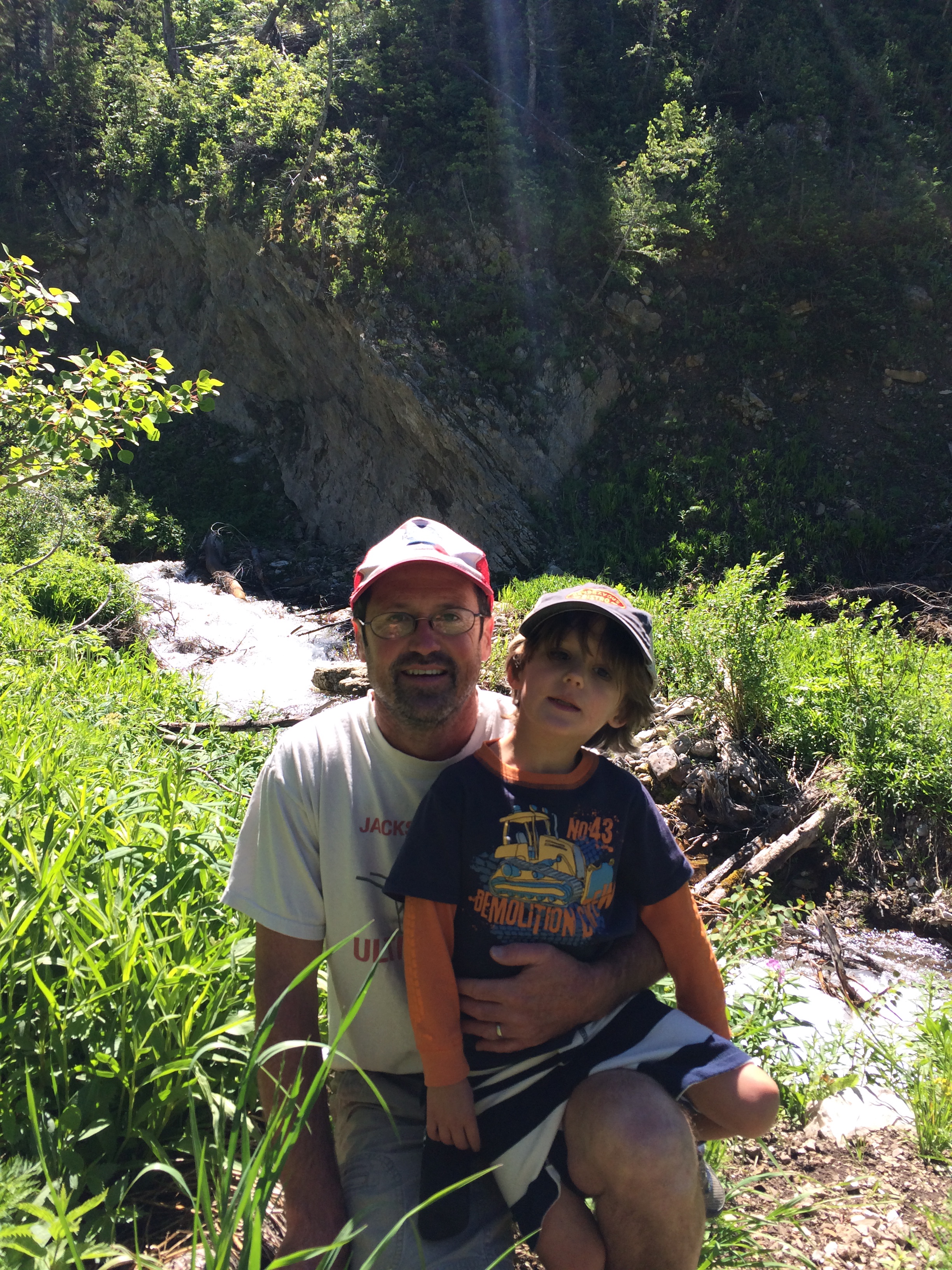 When assembling our team, we pay special attention to surrounding ourselves with individuals who personify the professionalism, dedication and passion indicative of the driving forces and heart of all we do at Bistro Catering.
In our Team Spotlight, we asked several team members to answer a series of questions. We invite you to learn more about some of the individuals who contribute to an unparalleled experience, making each event a fantastically memorable one. Today's spotlight shines a light on Dave Farren.
Name: David Farren
Position at Bistro Catering: Bartender / Bar Manager/ Event Manager / Truck Loader / Mr. Everything
Years in Jackson Hole: 19
Years with Bistro Catering: 7
Favorite quote: "Everything you gather, is just more for you to lose."
Words you live by: Live every day like it was your last.
Biggest triumph: Having my son Porter.
How would your friends describe you in 3 words? A good dude.
If you could have a super power, what would it be? To fly.
Do you speak any other languages? Kitchen Spanish.
What's the most incredible view you've ever seen? Sunrise on top of Mount Glory on a big powder day.
If you could close your eyes, open them and be anywhere, where would you be? Hawaii, the one state I have never been too.
What's your go-to karaoke song? "I'm Too Sexy"
What would be the title of your autobiography? What a long great trip its been.
What's one thing most people wouldn't know about you? I'm the 8th grade boys basketball coach at the Jackson Middle School.
What's your favorite thing about Jackson Hole? The mountains, the rivers, just being outside.
What's your favorite thing about your job? The people.